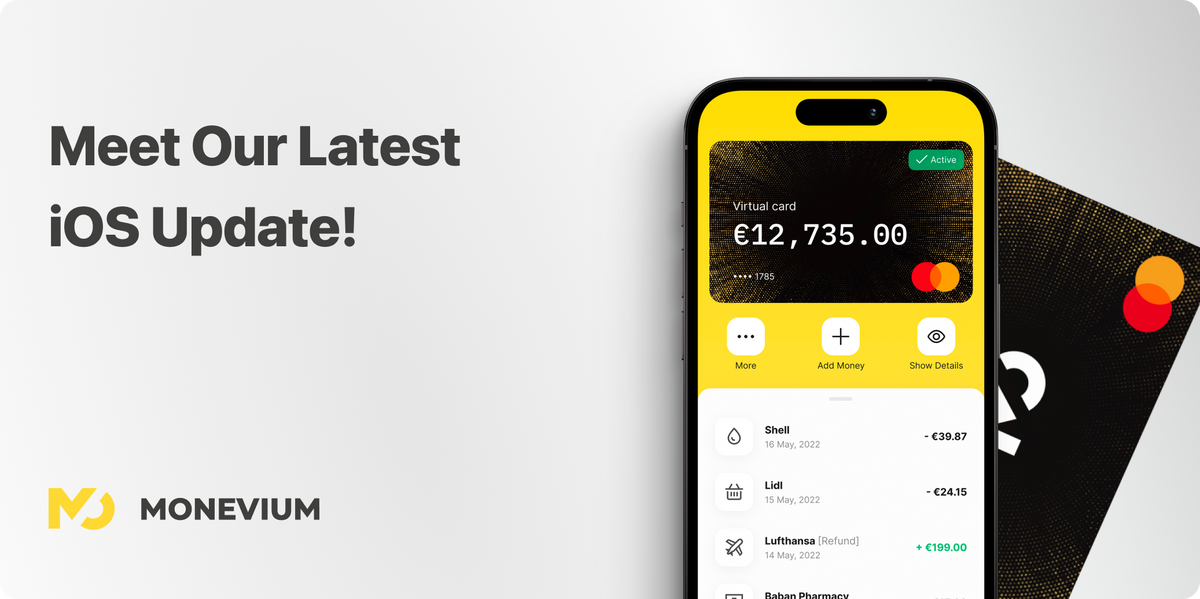 We are excited to unveil the newest update to our iOS app, designed to revolutionise and enhance your financial journey. Experience a range of features and improvements, with the update set to make managing your finances even more seamless and enjoyable.
What's New in Version 1.4.0
Favourite Payments: Streamlining Your Transactions
One of the standout features of this update is the introduction of Favourite Payments. Now, you can easily add frequently used transactions to your template for swift and hassle-free use. Whether it is a recurring bill or a common expense, this new feature ensures that you can complete transactions with just a few taps.
Rate and Share: Your Feedback Matters
Your opinions matter to us, and with the Rate and Share feature, providing feedback is easier than ever. Share your thoughts directly within the app, letting us know about your experiences, suggestions, and any issues you may have encountered. We value your feedback, and it plays a crucial role in shaping the future of our app.
UX Improvements and Bug Fixes: A Clearer, More User-Friendly Interface
We understand the importance of a user-friendly, bug free interface, and this update brings improvements to the overall user experience (UX). Enjoy a clearer and more intuitive interface that enhances navigation and ensures that managing your finances is as easy as possible.
How to Get the Update:
Updating your app is easy. Simply visit the App Store, locate our app, and tap on the 'Update' button. If you have automatic updates enabled, you will receive the latest version without lifting a finger.
Thank you for choosing Monevium for your financial needs. We hope that this update enhances your experience and makes managing your finances easier. As always, we welcome your feedback and look forward to continuing to improve our app to meet your evolving needs.
Monevium Ltd is a company registered in the UK under company number 10251711 and is authorised by the UK's Financial Conduct Authority under Firm Reference Number 766038.