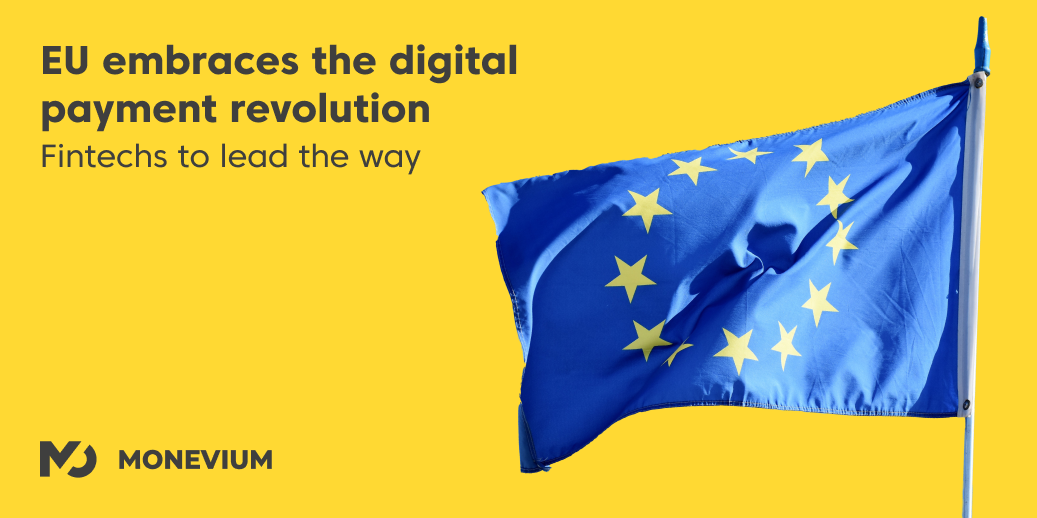 Within the last five years, it has become possible to leave your home in the United Kingdom without carrying a single coin or banknote and to travel not only the length and breadth of the country but also the vast majority of continental Europe carrying no more than a smartphone.
Nowadays, making payments via digital applications and electronic wallets (e-wallets) has become the default, and even large nations which were not fully on board with contactless point-of-sale systems, such as Germany, where cash or traditional 'chip and pin' cards have been favoured, are now rapidly getting on board with contactless payments suddenly being rolled out.
We have seen national governing bodies which are responsible for overseeing the operation of financial services businesses in certain countries with highly developed financial markets economies such as the United Kingdom embrace the world of financial technology (known as fintech) and actually provide a basis for fintech companies to develop solutions with the help of the regulators such as is the case in the United Kingdom with the Financial Conduct Authority (FCA)'s regulatory sandbox.
Fintech paves the way across Europe
However, as the entire world has now begun to use fintech solutions for everyday life on a wide scale, continental authorities are beginning to step up their remit.
The European Union is governed by the European Commission, which is a continental parliament which provides a common structure for its member states, and this week, the European Union has begun to make proposals toward refining the approach to the market that the electronic payments sector takes across continental Europe.
This is a particularly good thing for consumers and businesses, as it will boost the possibilities for the use of highly advanced non-bank technological solutions that simplify and refine everyday life for everyone across the entirety of the European continent.
One such subject for discussion by the European Commission is to seek ways of making the electronic payments market a bit more competitor-friendly by removing the perceived duopoly long held by Mastercard and Visa, both of which are now being challenged by fintech companies which provide rival services using data from personal bank accounts.
Should this avenue be pursued, it would open the way for e-wallet providers to offer payment methods at point-of-sale provided by all manner of providers, including more tech-focused payment solutions providers and decentralised service providers.
More accessibility to apps and wallets
One of the most interesting tenets of this new discussion within the European Commission is that the channels for new and innovative payment systems could be opened, and therefore, people will be able to have a choice of e-wallets that suit their own needs rather than be limited to the legacy systems offered by major banks.
Monevium is well placed to provide all of your requirements to go about everyday life in a safe, secure and free manner, with two-factor authentication to keep your assets secure when using the app to make transfers within the United Kingdom or across Europe and a Euro-denominated IBAN account to make cost-effective transactions whether sending money to European recipients or travelling for business or pleasure in mainland Europe where Euro-to-Euro transactions can be made via contactless payment, making life as easy as one touch, and avoiding otherwise expensive foreign exchange transfer rates.
Overall, Europe is moving increasingly toward a highly advanced digital society, and with that goes the move to fully digital methods of handling transfers, receipts, and payments.
As the European Commission recognises this, Monevium is here to provide the most user-friendly, secure, and advanced method of making life easy for you a home in the United Kingdom as well as across the entirety of continental Europe.
Monevium Ltd is a company registered in the UK under company number 10251711 and is authorised by the UK's Financial Conduct Authority under Firm Reference Number 766038.