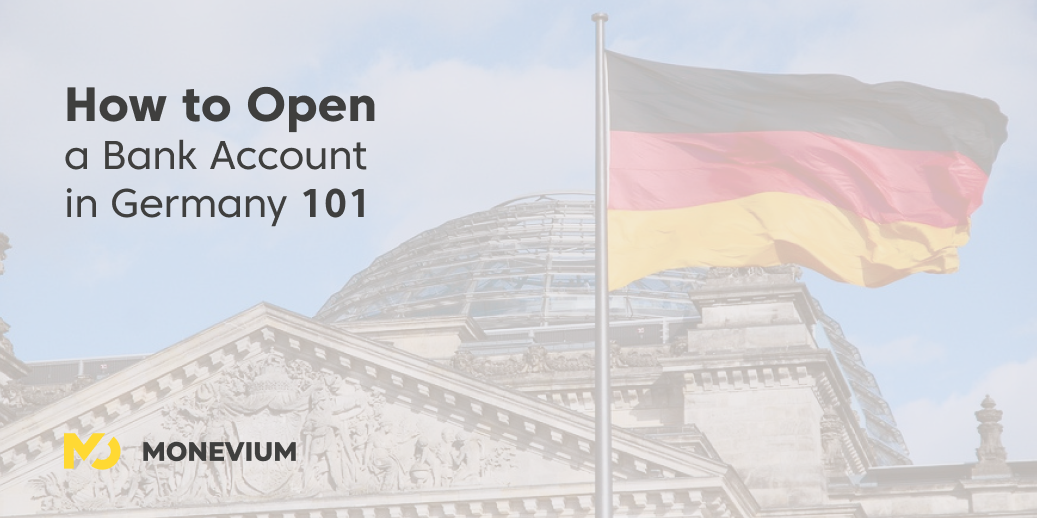 Germany is a place where you can live a fast-paced metropolitan lifestyle or a peaceful suburban one while yet feeling safe, secure, and stable. In summary, Germany may provide you with a very reliable cause to migrate there thanks to its safety, well developed infrastructure, and strong economy.
One of the necessary steps you must do in order to properly (and comfortably) acclimate to Germany is opening a bank account. Although it may appear complicated at first, Germany's banking industry is really rather extensive and effective. You will not have any trouble opening a bank account in Germany provided you have the required paperwork.
Can foreigners open a bank account in Germany?
No matter why you relocate to Germany, you will inevitably need to create a bank account at some point. Even though it is not necessary by law, it is quite difficult to establish yourself in Germany without a German bank account. Why? Numerous organisations want your German bank account number. To obtain housing and make rent payments, you must have a German bank account. Also, to get paid promptly and without any issues, to do business in Germany, for faster internal money transfers in Germany, and a lot more.
This article will teach you how to create a bank account in Germany and how the banking system functions in this country. We hope that this will make it simpler for you to decide which banking institutions to use in Germany.
What are the requirements for account opening in Germany?
There are three primary types of bank accounts in Germany that you should be aware of, despite the fact that German banks provide a variety of account types to its clients:
Receiving money or paying bills is done through the current account, or Girokonto. It serves as the default and most popular form of bank account in Germany, where the majority of monetary transactions are carried out.
To save money and receive interest, utilise a savings account, or Sparkonto. Both German citizens and non-citizens are able to open it.
The blocked account, or Sperrkonto is used to demonstrate that you have enough money for your stay in Germany as an international student or job seeker.
In addition to these, several German banks additionally provide more specialised types of bank accounts, albeit typical customers do not typically require them:
Festgeldkonto: Festgeldkontos, sometimes referred to as fixed deposit accounts, are short-term investment accounts with historically greater interest rates than most other types of account however, until the period has passed, monies cannot be withdrawn.
Tagesgeldkonto: This account earns income for a specified time by disbursing interest rates from the money market, much as money market accounts and overnight money accounts elsewhere.
Opening a bank account in Germany, like many other nations, nearly often includes a bank card – either a debit card, credit card, or both. A Girocard, a common type of debit card in Germany, may be used for both cashless transactions and ATM withdrawals. On the other hand, credit cards, or Kreditkarten in German, have a monthly credit limit and may be used for online purchases. Most bank cards in Germany have a distinctive 16-digit card number.
In order to open a bank account in Germany, you must gather the required paperwork and travel to the bank's local branch. To ensure that you will not be held up in lines, book an appointment in advance.
Please be aware that various banks may have different costs, such as those for managing accounts or sending money to banks outside of Europe. Therefore, it is advisable to contrast several banks before selecting one.
The following papers are required in order to create a bank account in Germany:
The application form, accurately filled out.
Valid passport, valid visa, or current German residency permit.
Meldebescheinigung, or registration and/or address verification.
Proof of status (student status or proof of employment).
Initial payment (subject to the minimum needed by the bank)
(Optional, depending on the chosen bank) SCHUFA credit rating.
The phrase "PostIdent" or identity verification is certainly one you are familiar with. In any case, when you apply to a branch, you will not need to prove your identification however, you will need to go through the identity verification process if you apply online or for an online bank account.
Many online banks have partnerships with post-branches for the purpose of identity verification, even if there are many different ways to do it, such as through a video chat or a photo. You will need to go to a post office in Germany, where a postal worker will verify your identification and fill out a PostIdent coupon that you must sign. Following the mailing of this voucher to the bank, your identification will be confirmed within one or two days. There is no cost associated with this operation.
Which German bank is best for foreigners?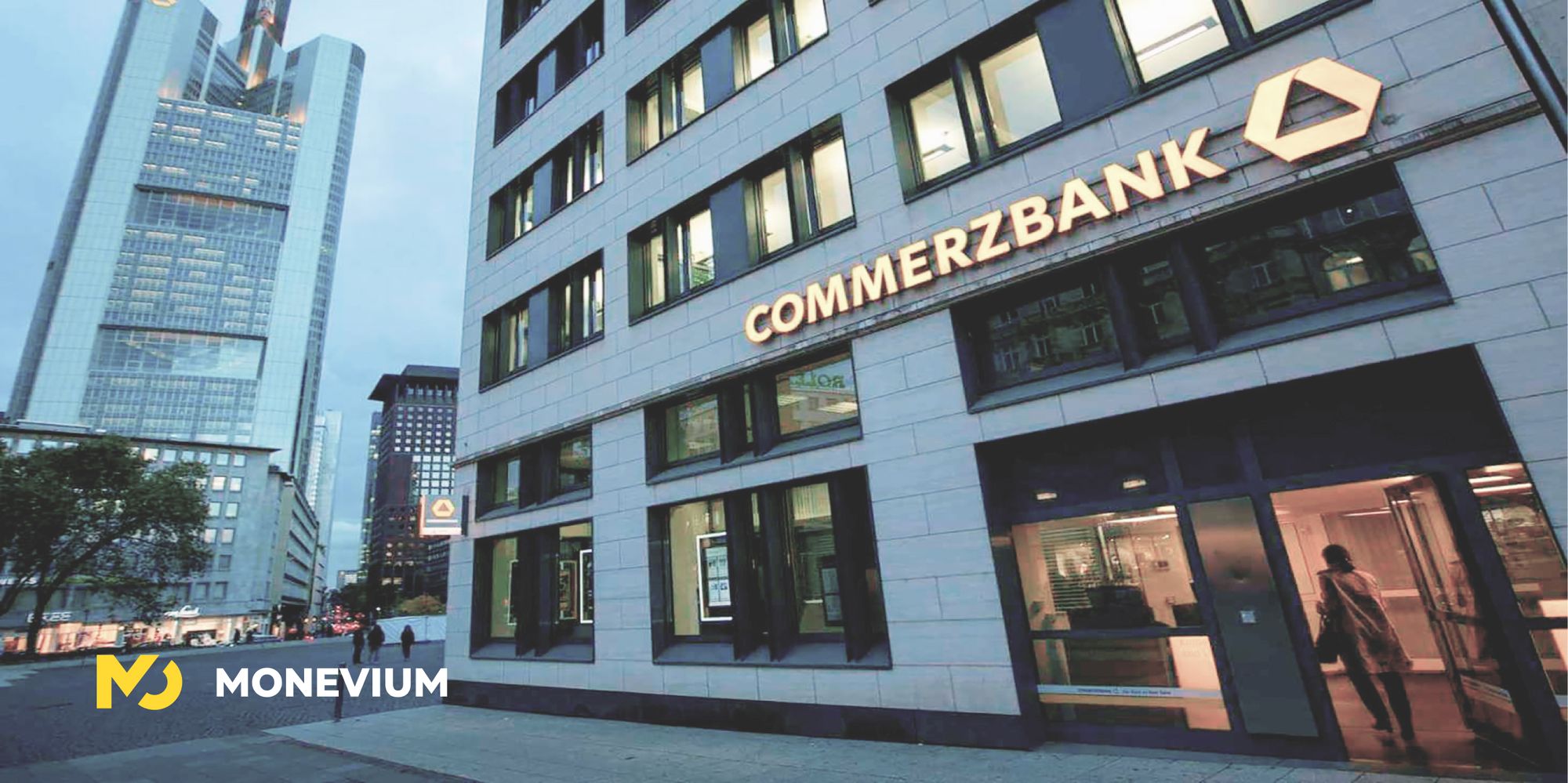 One of the four main German private sector banks—Deutsche Bank, Commerzbank, HypoVereinsbank, or Postbank—is the primary choice for opening a bank account in Germany. These banks collectively comprise the Cash Group, which entitles consumers to fee-free withdrawals from more than 7,000 ATMs located throughout Germany.
Also included in this group are Sparkassen, Volksbanken, and Raiffeisenbanken. Even though they are not a part of the Cash Group, the 430 municipal and local public banks that make up the Sparkasse network and the widely accessible Volksbanken and Raiffeisenbanken are also widely available possibilities. Sparkasse banks also constitute a large banking cooperative.
Although they are often the most expensive and challenging to open an account with, all of these banks collectively have a lengthy history and provide a wide range of services. For instance, you nearly always need to provide evidence of residency to open a regular Girokonto with Sparkasse, Volksbanken, Raiffeisenbanken, or one of the four Cash Group banks.
Look at what these banks have to offer below:
German users of Deutsche Bank can choose from the following three categories of bank account services:
A regular checking account with a Girocard debit card, as well as online and mobile banking features, is called an AktivKonto. The account has a monthly fee of €6.90.
Das Junge Konto: A common checking account choice geared for college students. Although there are no monthly costs associated with the account, only EU students under the age of 30 may register.
BestKonto: A high-end account choice that includes a special credit card and travel protection. The account has a monthly fee of €13.90.
Commerzbank
The second-largest private bank in Germany, Commerzbank provides consumers with the three account packages listed below for regular use:
Moneybookers "Basic": an everyday checking account with a debit card. If less than €700.00 is put into the account each month, there is no monthly fee; otherwise, a cost of €9.90 is charged. A €50.00 initial sum is also included in the account after the first three months of usage.
Konto-Extra "Klassik": An enhanced version of the normal Girokonto option that includes transfers, direct debits, and checks. The account has a monthly fee of €6.90.
Konto-Extra "Premium": This premium account, designed for travelers, costs €12.90 and has two credit cards, free withdrawals and deposits, family health insurance, and access to airport lounges.
HypoVereinsbank
The fifth-largest bank in Germany is called HypoVereinsbank (abbreviated "HVB") and provides the following common banking packages for everyday usage, each of which has the advantages of the one before it while also offering further advantages:
A regular Girokonto with access to online and mobile banking as well as an optional debit card and credit card is the HVB AktivKonto. After the first year, the account costs €4.90 per month, plus €5.00 and €15.00 annually for each debit card and credit card, respectively.
HVB PlusKonto: A normal checking account that costs €9.90 per month after the first five years and comes with a debit and credit card. Additionally, the account supports free money transactions.
HVB ExklusivKonto: A premium account choice that provides free ATM withdrawals and travel insurance using credit cards. After the first year, the monthly fee for the account is €14.90.
Raiffeisenbanken and Volksbanken
A large group of cooperative and credit union banks providing services throughout Germany operate as Volksbanken and Raiffeisenbanken under a single name. They might be the appropriate banking partner for people who are interested in cooperative banking because they provide a wide range of everyday financial solutions, including debit cards, Girokonten, online, and mobile banking.
Regarding their vast availability and selection of services, Sparkasse banks are a solid choice. They provide a variety of banking packages and private choices that vary greatly from Sparkasse to Sparkasse. They often do, however, provide a Girokonto, a Girocard debit card, as well as online and mobile banking capabilities.
Do I need to open an account with a large bank?
Large German banks are ideal for the following kinds of clients:
newcomers who now possess or soon will possess evidence of residency;
those who want comprehensive financial services and do not mind paying extra in fees for them (such as those who want an overdraft, investments, a credit card, etc.);
If you are a newcomer who does not know German, consider enlisting the services of Deutsche Bank because the majority of its standard services are offered in English.
One more option for non-residents to create a bank account in Germany is to open a basic payment account, or Basiskonto. As long as the applicant is an EU resident, these bank accounts are available and provide basic banking services for free or at a modest fee. This indicates that everyone having an EU passport or a valid EU visa, including those with refugee status, is qualified to open one.
All of the main German banks provide basic payment accounts, which generally contain the following regular financial services:
Processing of deposits: Add more money to your bank account.
Cash may be taken out at ATMs.
Direct debits: Set up regular payments so that money is taken out of your bank account on demand.
Use a bank card as a payment method to perform cashless transactions and cash withdrawals.
Basic payment accounts are a very secure alternative since they comply with EU law and are insured for up to €100,000 in deposits for individual accounts and €200,000 in deposits for joint accounts. Banks in the EU are not permitted to ban EU citizens from opening accounts in other nations just because they do not reside there.
Do I Need to Create a Basic Account?
We advise the following sorts of clients to create a simple payment account in Germany since it is a fairly accessible option:
Cross-border commuting workers who reside in another EU nation but commute to work in Germany; other EU residents who live outside of Germany and want to create a bank account there.
Can I open a bank account in Germany online?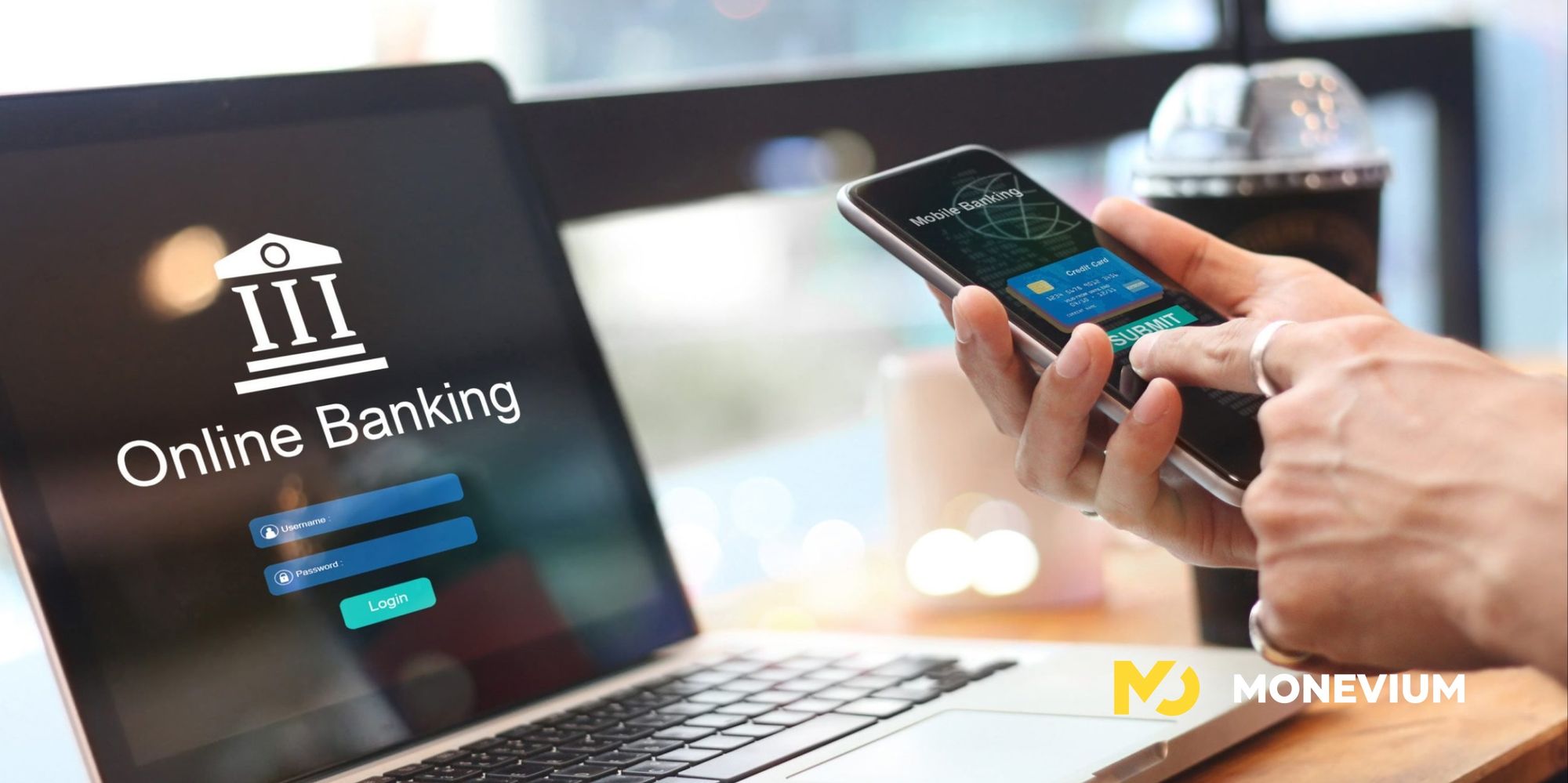 Some banks provide the option to create a bank account online (without physically visiting the branch office), however there are drawbacks. For instance, you may submit the necessary information online and prove your identification by a video chat or photo if you wish to create a German bank account from abroad so that it is ready when you get to Germany. The accounts that may be created online might not, however, provide the full range of services you would want. Since some of the necessary documents can only be obtained after you are in Germany, it would be advisable to wait until you are settled in Germany before choosing this option.
We recognise that the process may seem tiresome if you are already in Germany and do not want to deal with making an appointment and showing up at the branch office however, even if some banks may provide online application choices, it is still preferable to submit the application in person to avoid any potential problems or misunderstandings that may develop during the application process (e.g., language, account type, services).
Do I need a tax number to open a bank account in Germany?
Note that depending on the account type, you may also need a wage statement or the tax number.
Monevium is the trading name of Advanced Wallet Solutions Limited, a company registered in the UK under company number 10251711 and is authorised by the UK's Financial Conduct Authority under Firm Reference Number 766038.