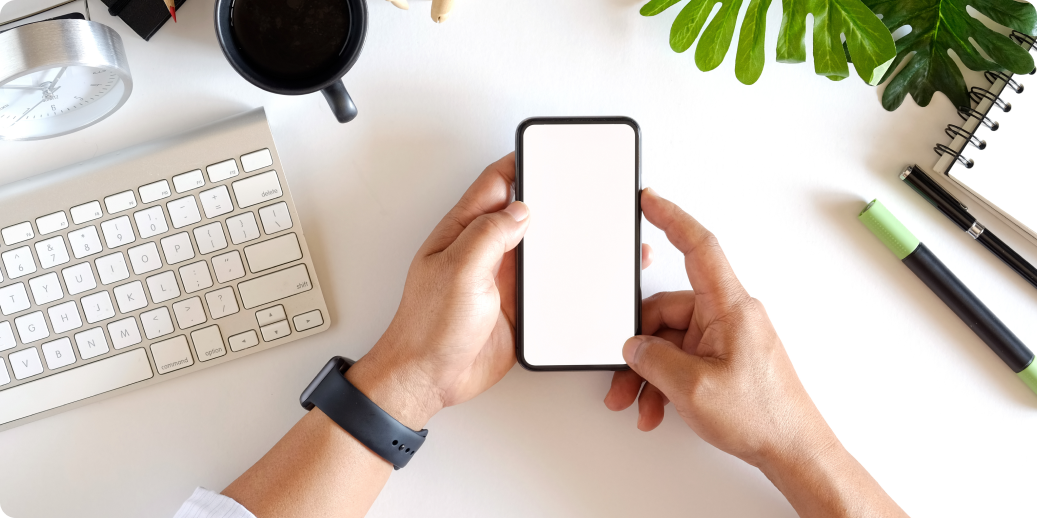 In recent years, the smartphone has emerged as the quintessential device that shapes and streamlines nearly every facet of our daily lives. From communication and entertainment to shopping and finance, these pocket-sized powerhouses have become indispensable companions. The rise of the smartphone in the UK and across the globe has now usurped the use of laptop and desktop computers to the extent that it has almost completely replaced them.
The UK's Digital Landscape: Smartphone Dominance
As of March 2021, the digital landscape in the United Kingdom revealed a seismic shift in device preferences. The UK's digital population comprised approximately 40 million unique smartphone users, dwarfing the 21.6 million tablet users and 30.4 million desktop users. This data underscores the growing importance of smartphones in our lives.
Internet Traffic: The Mobile Takeover
Internet traffic figures underscore the magnitude of the shift towards smartphones. In the UK, data from mobile.org, a research entity specialising in mobile-related metrics, revealed a staggering 111.8 million mobile subscriptions.
Out of these, 87 million were active mobile devices, with an additional 25 million connected things. What is more, an astounding 98% of the adult population in the UK possessed a mobile phone, translating to 1.37 active connections per person.
A Global Trend: Mobile-First Internet Traffic
The UK's smartphone phenomenon is part of a broader global trend. Across the world, approximately 92% of all internet traffic originates from mobile phones, surpassing the 65% attributed to laptops or desktops.
This shift is particularly remarkable when considering that much of the office work still relies on traditional computers. Consequently, when office-based traffic is discounted, nearly all non-office-related online activities are conducted through mobile phones.
The Impact on Daily Life
This mobile revolution has profound implications for our daily lives. People now rely on their smartphones for everything, from online shopping to groceries, whether from the local supermarket or international markets, while travelling for business or leisure.
It has ushered in a paperless era where individuals prefer tracking their spending through mobile applications rather than waiting for paper bank statements via mail or email.
Monevium: Navigating the Mobile World
In this mobile-dominated landscape, Monevium emerges as a pioneering force. Its user-friendly and secure mobile application empowers customers to shop easily and safely, both online and offline.
With two-factor authentication, unauthorised transactions and account access are thwarted, while valuable balance and transaction details are instantly accessible to users. Gone are the days of relying on fixed terminals or physical wallets.
The Mobile Revolution Is Now
The mobile revolution is not on the horizon; it is here today. Monevium stands at the forefront, offering the most advanced and user-friendly means to navigate this dynamic mobile world. In an era where the smartphone is the cornerstone of modern living, Monevium ensures that individuals have the tools they need to embrace this mobile future fully.
Monevium Ltd is a company registered in the UK under company number 10251711 and is authorised by the UK's Financial Conduct Authority under Firm Reference Number 766038.