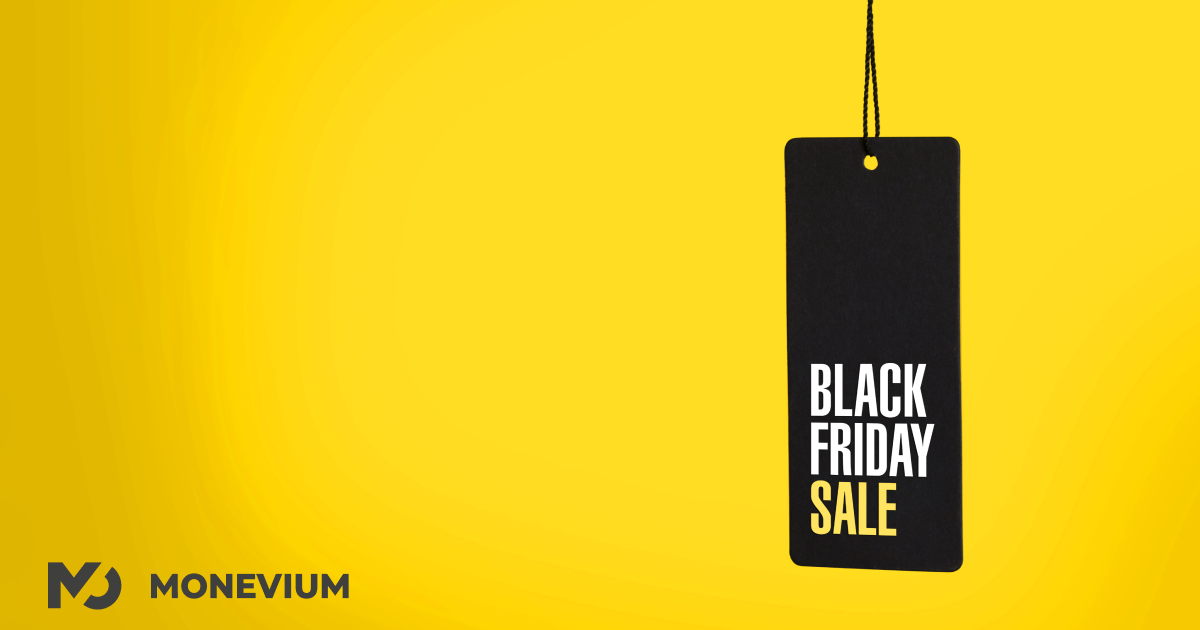 November is upon us, and we are officially in the countdown to one of the most significant shopping events of the year: Black Friday. This year, mark your calendars for 24thNovember, the day when your shopping dreams could come true. While Black Friday offers great savings on various products, it is crucial to navigate the sales wisely, ensuring you snag the best deals without breaking the bank.
The Black Friday Phenomenon
Originally a US tradition following Thanksgiving, Black Friday has made its way to the UK, becoming a staple in the British retail calendar. On this day, retailers slash their prices, offering incredible deals on a wide range of products. It is a perfect opportunity for shoppers to get significant discounts on everything from clothing to electronics and jewellery.
Cyber Monday: The Online Shopper's Dream
With the growing popularity of Black Friday, e-commerce companies introduced Cyber Monday. This digital shopping extravaganza was created to provide online shoppers with additional discounts and exclusive offers. Major players like Amazon and Argos, as well as traditional retailers like John Lewis, set aside exclusive deals for this day. Monevium, with its secure online application and virtual cards, ensures a safe and convenient online shopping experience from the comfort of your own home.
When to Mark Your Calendar
Black Friday typically falls in late November, and many retailers extend their sales throughout the weekend, leading up to Cyber Monday. In 2023, Black Friday will take place on 24th November. This timing makes it an excellent opportunity to tackle your holiday shopping. Not only can you find great deals, but you can also alleviate some of the financial pressure that comes with the festive season.
The Bank of England reports that the average UK household spends £740 more in December than in an average month. Most of this extra spending goes towards clothing, furniture, and speciality foods to prepare for Christmas Day. Shifting some of this holiday shopping to November can help make your year-end finances more manageable.
While the prospect of great discounts can be alluring, it is essential to approach Black Friday with a strategy. Avoid impulse buying and do your homework before the big day. Leading up to Black Friday, major retailers will unveil highlights of their sales. Keep an eye on their newsletters and brochures for early insights into the deals.
This offers two major advantages. Firstly, you will get a clear picture of how much you can save on the items you desire. Some retailers may offer minimal discounts on select products, so understanding the savings potential will help you identify the best deals.
Secondly, researching your desired items will help you set a budget for Black Friday. Avoid falling into the trap of impulsive purchases spurred by clever advertising. Conducting research beforehand allows you to determine your spending limits and better manage your finances. You can also track your expenses with real-time updates using the Monevium smartphone app.
Get ready for a month of discounts and take full advantage of Black Friday this year. Happy shopping!
Monevium Ltd is a company registered in the UK under company number 10251711 and is authorised by the UK's Financial Conduct Authority under Firm Reference Number 766038.