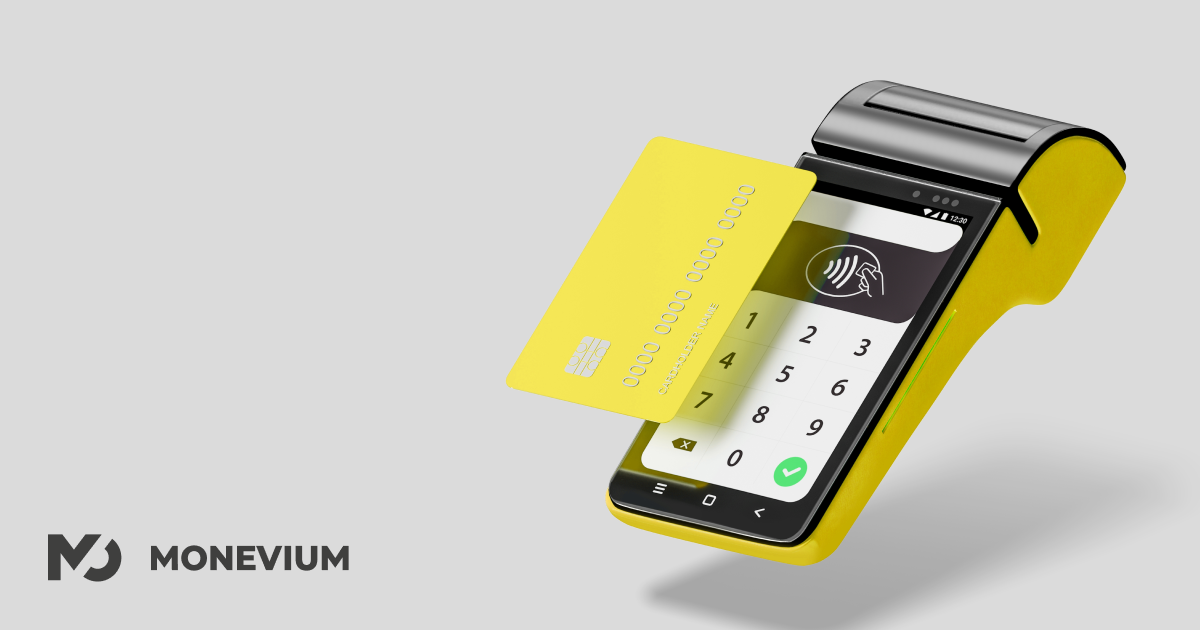 In a world where technology continues to redefine how we live, work, and pay, contactless payments have emerged as a momentous change. No longer are we tethered to physical cards and cumbersome wallets; instead, we can effortlessly complete transactions using our smartphones, watches, or even bracelets. But like any innovation, contactless payments come with a set of benefits and considerations worth exploring.
At the heart of contactless payments lies the marvel of Near-Field Communication (NFC) and Radio Frequency Identification (RFID). These technologies facilitate the exchange of financial data within a tiny radius, typically around four centimetres. This short-range nature ensures that only authorised parties can initiate transactions, safeguarding your credit card information and securing your financial transactions.
Moreover, the integration of NFC into smartphones and digital wallets like Apple Pay and Google Wallet has further propelled the convenience of contactless payments. It is all about ease of use, speed, and enhanced security. In Britain today, contactless payments are hugely popular, and Britain is one of the leading countries in the world for the use of contactless payments. According to IBS Intelligence, in 2022, 58% of in-store shoppers paid via a contactless method, a 94% increase over the previous year.
Effortless Operation and Speedy Checkouts
The allure of contactless payments is undeniable, primarily for they can reduce wait times at the checkout. No longer do you need to fumble with cash or remember a PIN; a simple tap or wave is all it takes to settle your bill. The result? Faster transactions and shorter lines are transforming your shopping experience.
Fortified Financial Security
When it comes to financial security, contactless payments are hard to beat. The technology's embedded encryption and dynamic data protections make it a formidable defence against unauthorised access and theft. It is a smart choice for safeguarding your hard-earned money.
The Versatility of Payment Methods
Bid farewell to the days of overstuffed wallets; contactless payments enable you to streamline your life. With an NFC-enabled smartphone in hand, you have the power to make purchases swiftly and securely. The days of lugging around a wallet brimming with cards are behind us.
Rewarding Loyalty and Efficiency
Contactless payments are not just about convenience; they can also be rewarding. Many retailers have seamlessly integrated loyalty programmes into contactless payments. Earn cash savings, loyalty points, and even special rewards with each transaction. It is a win-win for both businesses and customers.
Moreover, businesses can boost productivity by implementing contactless payments, reducing the need for extensive labour teams and the time-consuming process of handling cash and credit card transactions manually.
Enhanced Customer Experience
Research demonstrates that businesses offering contactless payment options provide a more streamlined and efficient checkout experience, fostering customer loyalty. Retailers can also strengthen relationships with regular patrons by fine-tuning their customer loyalty programmes, reaping the benefits of repeat business.
A Cost-Efficient Choice
Wondering about the financial implications of contactless payments? Rest assured, there are no additional costs for accepting these modern methods. Businesses are charged the same rates as they would be for traditional credit card payments.
Fortified Against Fraud
Security is paramount in the world of finance, and contactless payment systems take it seriously. These systems are encrypted and safeguarded against hacking attempts. Most issuing banks also offer robust fraud protection for contactless payments, ensuring that businesses receive their payments without disruption. In this case, Monevium's two-factor authentication ensures that there are two layers of security that must be completed before accessing the account.
In a world where time and convenience are paramount, contactless payments are more than a trend; they are the future. Whether you are a consumer seeking a seamless shopping experience or a business aiming to streamline transactions, the advantages of contactless payments are clear. While there are considerations to ponder, the allure of faster, safer, and more efficient payments is undeniable. Embrace the contactless revolution, for it is reshaping how we exchange value in a digital age.
Monevium Ltd is a company registered in the UK under company number 10251711 and is authorised by the UK's Financial Conduct Authority under Firm Reference Number 766038.