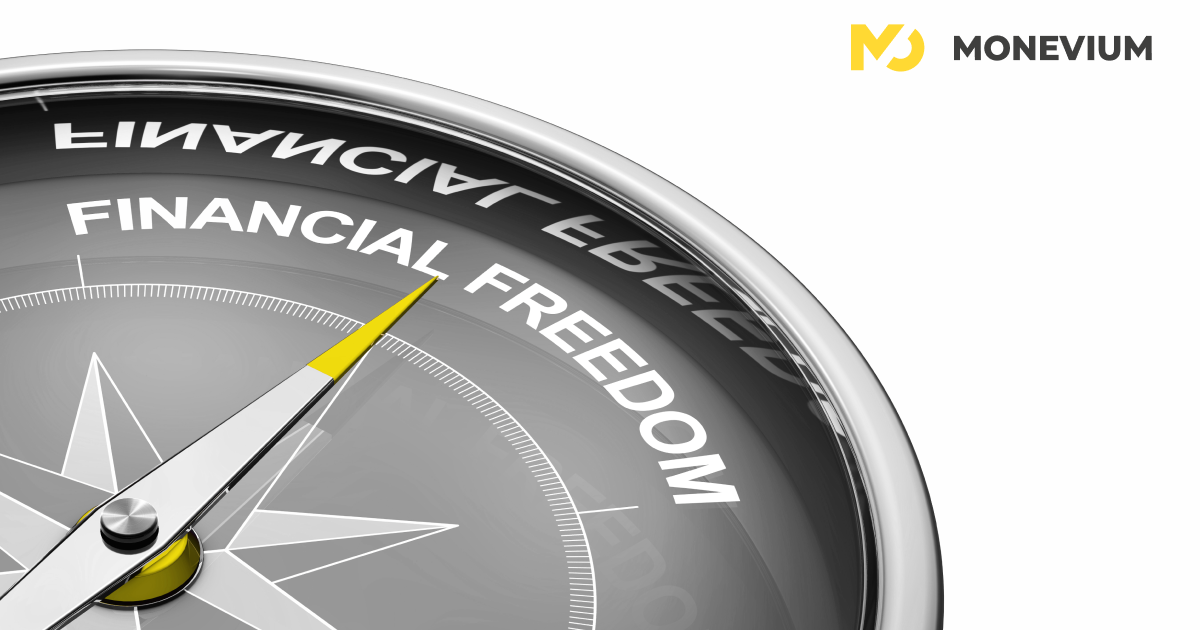 Monevium is dedicated to making your financial transactions seamless and convenient. Today, we are excited to announce an enhancement to our services - the ability to instantly top up your account via a debit card.
In an increasingly digital world, flexibility and accessibility are paramount. We understand that which is why our partnership with the leading payment processor, DECTA, allows us to bring you this exciting new feature. Let us look at what this means for you and your financial freedom:
Embrace convenience
Our new instant top-up feature is all about giving you more control over your finances. Whether you need to add funds to your account for a big purchase, cover unexpected expenses, or simply want to have a little extra cash on hand, our card top-ups make it easier than ever.
Gone are the days of visiting physical bank branches. With just a few taps on our user-friendly mobile app, you can securely top up your account instantly.
A variety of payment options
Use any Mastercard or Visa debit card to top up your account hassle-free.
Real-time processing
We understand the importance of having funds available when you need them. That is why we process card top-ups in real-time. Your account balance is updated as soon as your transaction is confirmed, giving you immediate access to your funds.
Security at the forefront
As with all Monevium products, your financial security is our top priority. We employ robust security measures to protect your sensitive information during every transaction. Your peace of mind is as important to us as your convenience.
How to get started
Getting started with instant top-ups is incredibly easy:
1. Login to your Monevium app.
2. Tap 'Receive.'
3. Tap the 'instant top-up' option.
4. Choose your preferred debit card.
5. Enter the amount you wish to top up.
6. Confirm your transaction.
If you are an iPhone user, you will immediately see instant top-ups. Android and web users will experience instant top-ups shortly after. So, empower your financial freedom with Monevium and discover the future of hassle-free top-ups today.
Monevium Ltd is a company registered in the UK under company number 10251711 and is authorised by the UK's Financial Conduct Authority under Firm Reference Number 766038.