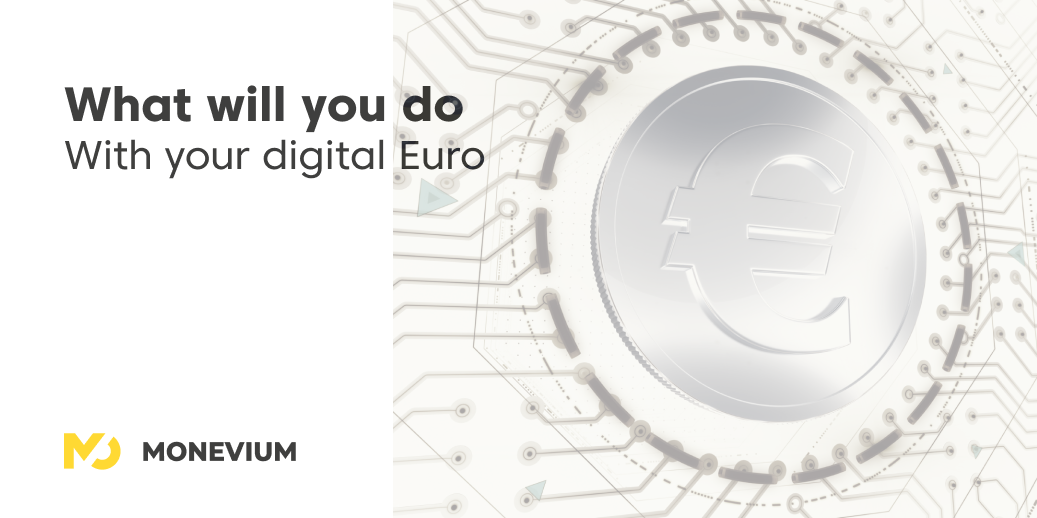 As the world steadily moves towards a cashless society, the concept of Central Bank Digital Currencies (CBDCs) is taking centre stage.
Among them, the digital euro has garnered significant attention, as the European Parliament and the European Central Bank (ECB) are actively pursuing its development. With the potential to revolutionise how we interact with money; the digital euro opens doors to new possibilities and raises important considerations for individuals seeking secure electronic wallet solutions.
The European Commission recently issued a comprehensive report on the investigation phase of the digital euro, outlining the benefits of this innovation.
One of the key highlights is that a digital euro is designed to be free of charge for basic use, promoting financial inclusion and accessibility for all.
It is important to note that CBDCs are actual sovereign currencies and are not cryptocurrencies. The digital euro is therefore, no different from its traditional paper or metal counterpart in that it is issued and backed by the European Central Bank, holding the same value and legal status as physical currency.
A digital euro will operate in the form of funds in a digital bank account, transferrable through electronic means, and available for spending or receiving using electronic devices.
With such potential convenience, some concerns have been raised regarding the misuse of digital sovereign currency by banks or government officials to enforce policies however, the latest report emphasises the importance of financial inclusion, allaying worries about arbitrary restrictions on access to funds.
Selecting a highly secure e-wallet solution is paramount when embracing the digital euro. Solutions like Monevium offer a digital account denominated in both Euros and British Pounds, providing flexibility and convenience for cross-border transactions.
Monevium's robust Two Factor Authentication (2FA) ensures the highest levels of security, instilling confidence in users to manage their digital currency safely.
The benefits of the digital euro extend beyond security and accessibility. Using a digital wallet app, individuals can enjoy a myriad of lifestyle possibilities across continental Europe, all at a lower cost. From savouring delectable French cuisine on the beaches of Cannes to indulging in high-fashion shopping in Milan, the digital euro unlocks new opportunities for seamless cross-border spending.
With the inevitability of a digital euro, individuals need to be prepared for this transformative shift in financial transactions. Embracing advanced electronic wallet solutions like Monevium not only ensures hassle-free spending but also empowers individuals to navigate a rapidly changing financial landscape with confidence.
As the digital euro becomes a reality, the question arises: How will you spend your digital euro? The future of finance is digital, and Monevium stands as a trusted and cost-effective partner, offering peace of mind and endless possibilities for individuals ready to embark on a cashless journey. The time is approaching to embrace the digital era – the era of the digital euro.
Monevium Ltd is a company registered in the UK under company number 10251711 and is authorised by the UK's Financial Conduct Authority under Firm Reference Number 766038.