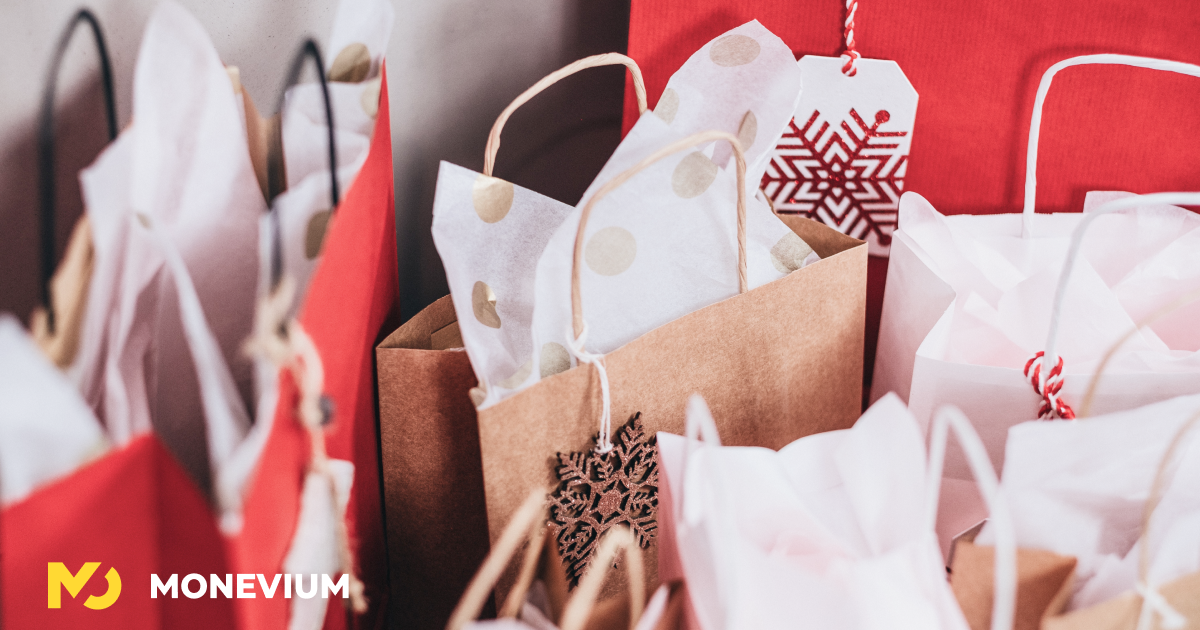 As the annual winter sales season kicks off, shoppers are tantalised by the promise of steep discounts and enticing bargains.
However, before you dive headfirst into the sales frenzy, it is essential to be well-prepared and vigilant. Here are five crucial tips to help you make the most of winter sales while avoiding common pitfalls that could cost you dearly.
1. Get the Time Right!
The changing seasons bring about fluctuations not only in weather but also in product prices. To secure the best deals, it is crucial to time your purchases strategically. For example:
Televisions: Spring is an ideal time to snag deals on older models, as new releases tend to push down prices. Therefore, maybe waiting a while is prudent.
Laptops: Keep an eye out for new product launches, as they often lead to price drops for older models. For Apple laptops, alternative retailers may offer more favourable prices.
Headphones: Avoid purchasing these at launch; prices tend to decrease over time, especially with the arrival of new models.
Smartphones: Look for deals around Black Friday and New Year, especially for iPhones and older Android models.
2. Stick to Reputable Retailers
The allure of unheard-of bargains can lead you down a treacherous path. Scam websites prey on unsuspecting shoppers with 'too-good-to-be-true deals'. To stay safe:
Beware of websites that appear too good to be true, as they often offer fake or nonexistent products.
Look for warning signs on websites, including poor language and grammar, amateurish advertisements, incomplete contact details, and vague information about the retailer.
Verify the legitimacy of a retailer by checking their establishment date with resources like Companies House (for UK-based sellers).
Read reviews from other customers to ensure the seller is legitimate and garners positive feedback. Be cautious of overly enthusiastic, potentially fake reviews posted within a short timeframe or reviews that appear not to be written by consumers and are full of marketing speak or neatly written commercial-sounding phrases praising the product or company overtly.
3. Stay Alert to Scams
The winter sales period is a prime hunting ground for scammers. Protect yourself by learning to recognise and guard against scams:
Be cautious of advertisements for new companies or brands on social media or from unfamiliar accounts.
Verify official websites by ensuring the URL starts with the brand's official domain.
Watch out for suspicious texts, emails, and pop-ups that may lead to counterfeit websites, and do not respond to emails that do not come from the official domain of the company—especially avoid email addresses with Gmail or Hotmail (personal email rather than company) suffixes.
Scammers often impersonate well-known companies, such as Amazon or Royal Mail.
Refrain from engaging with or clicking on links in messages that appear suspicious. Report scams to organisations like Action Fraud to protect others.
4. Read the Small Print
While Terms and Conditions (T&Cs) can be lengthy and filled with legal jargon, it is crucial to at least understand your return and refund rights, especially for large or expensive purchases. Retailers' T&Cs regarding faulty products can vary and may not explicitly mention:
A product is presumed faulty within the first six months unless the retailer proves otherwise. After six months, the burden shifts to you to demonstrate the fault existed at the time of purchase.
Some retailers offer extended guarantees, but you still have the right to repair if you can prove a pre-existing fault. Keeping a record of transactions with Monevium's virtual card via the mobile app ensures precise documentation for such situations.
Your rights as a consumer are well-protected when you shop online, where you rely on the seller's product description. It is essential to understand these rights:
Retailers often misinterpret online return periods; you generally have 14 days to cancel your contract and an additional 14 days to return the item after receiving it.
Paying for items costing between £100 and £30,000 with a credit card provides extra protection, as you can seek a refund from your credit card company if the retailer fails to address the issue.
Avoid paying via bank transfer for online purchases, as these transactions are often associated with scams and can make it harder to recover your funds.
With these five valuable tips, you are well-equipped to navigate the winter sales season with confidence and ensure you make the most of the deals while avoiding potential pitfalls. Happy shopping!
Monevium Ltd is a company registered in the UK under company number 10251711 and is authorised by the UK's Financial Conduct Authority under Firm Reference Number 766038.